Technology over the last several decades has taken over, reaching almost every product. One of those products that seemed to stay the same were wallets. But nowadays, technology has made its way into wallets as well. Today there are two brands of GPS wallets on the market. These wallets provide you with a feeling of comfort by never having to worry about losing your wallet again.
What Can a GPS Wallet Do For You?
GPS wallets can notify the owner if they leave and forget to take their wallet but they can also show the location, so you will be able to find your wallet easily. The GPS tracking of these wallets can also help you recover a stolen wallet which is perfect for anyone who travels frequently. Most people, however, do not lose their wallets in public; instead, spend time looking for their wallet in their own home. These wallets also can produce a sound, so the owner can easily locate their wallet within their own home. Both brands of wallets also can charge cell phones, using either a cable or wirelessly. These GPS wallets also have a large enough battery to last weeks, so you do not have to charge your wallet every day.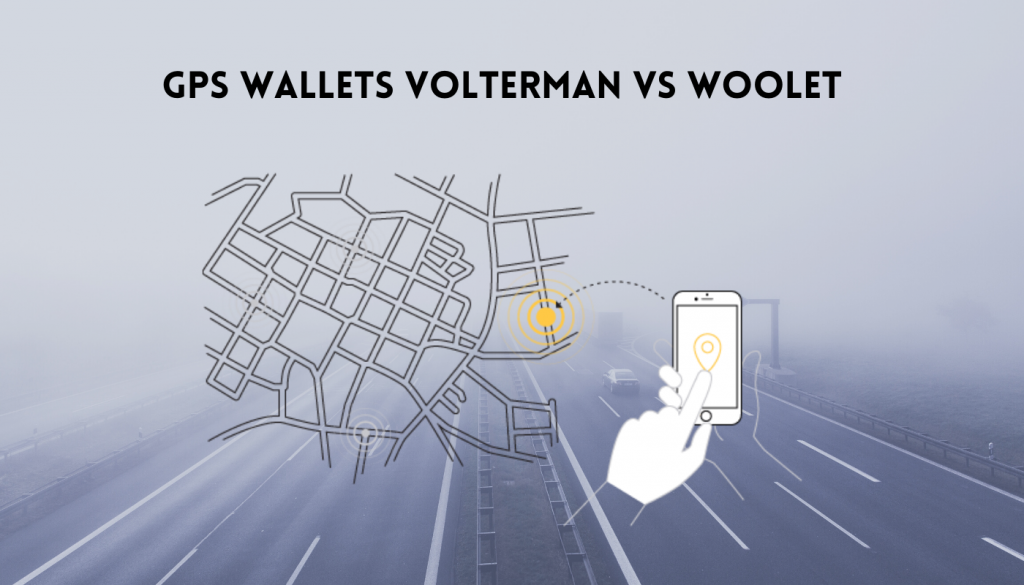 ‍
‍
Shipping TimesWoolet Vs. Volterman: Which Brand is Right For You ? For starters, many people may want to have their GPS wallet today and stop having to worry about where their wallet is. When you order a GPS wallet from Woolet, you can get your wallet quicker because Volterman is only in the pre-order phase. It will take at least three months for you to get your Volterman wallet, but if you order from Woolet, you can have your wallet in just a couple of days.Another reason you should consider going with Woolet is the price. The Woolet wallet is cheaper than the Volterman wallet.
‍
The lower price does not sacrifice any features or quality. The Woolet wallet is still a high-quality GPS wallet and can do all the same things as a Volterman wallet.GPS wallets are the future because it allows you to forget about losing your wallet. Today, Woolet wallets allow you to have your wallet quicker and has the same features of Volterman wallets. If you are looking to purchase a GPS wallet, Woolet is ready to fulfill your needs today.
‍
Cost ComparisonProduct FeaturesThere is a wide range of products featured at Woolet wallets, and you can find the wallet that fits your style. There is also a wireless charging pad available to charge your wallet.There are two major players when it comes to GPS wallets, Woolet and Volterman. Volterman rose quickly due to a huge Indiegogo campaign. However, there are several reasons that you should consider going with Woolet instead of Volterman.
‍