Woolet is not only smart technological solution, but sophisticated fashion accessory filled with clever design solutions.  It fits any pocket and won't make your trousers look bulky. It may be small, but it fits up to 10 cards, money and coins! We got rid of unnecessary layers of material and designed it to be really thin.
Quick-access coin pocket
Hidden pocket
Card pockets
Pen holders
Super slim construction
Strengthened with plexi to avoid bulkiness
100% Italian leather
Handcrafted by skilled tailors
Our products are handcrafted from the highest quality materials only. We use only 100% natural leather from the trusted and experienced producers in European Union.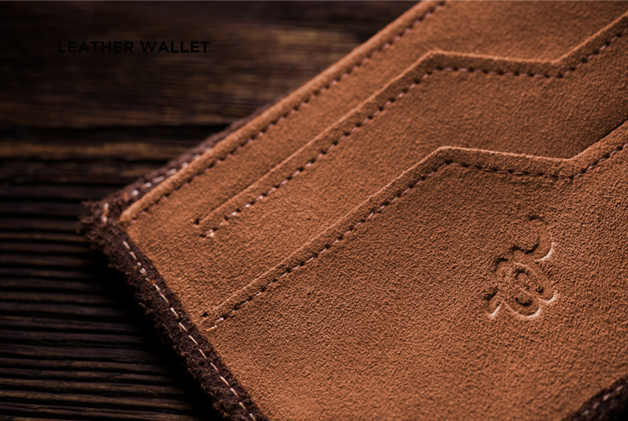 The materials are carefully tested, we make sure that every wallet that leaves our warehouse is the small (or rather slim!) piece of craftmanship art.  
Main features of the Woolet App
Compatible with iOS and Android operating systems
Bluetooth connection with several Woolet devices
The last known location presented on the map
Wallet navigation and tracking the wallet's position on the map
Notifications when Woolet is out of reach and your smartphone
Triggering a sound signal to "call" your Woolet
Quiet Zones in-home or work
Registration of the Lost&Found card (in the extras)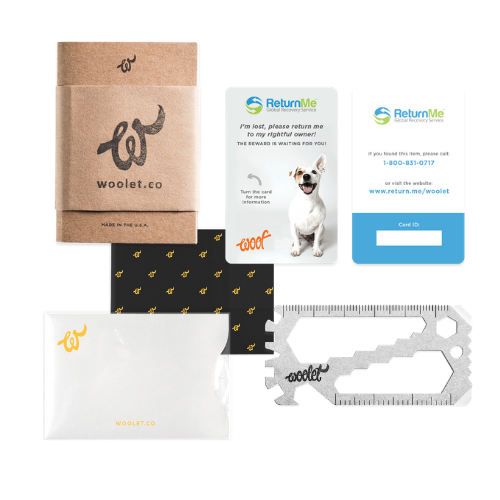 The safest and invisible electronics Integrated inside the wallet construction with rechargeable battery

Woolet electronics panel is almost invisible so potential thieves won't notice that there's a smart system inside the wallet they stolen. This way you will be able to find your wallet in a blink of an eye.
Only integrated electronics will guarantee you the ultimate protection!
Don't trust tracking devices put into regular wallets. They have three massive flaws:
trackers are easily removable, so they don't guard your wallet at all
they make wallets bulky and destroy the construction
batteries are always disposable or replaceable
Finding your wallet has never been easier Track, control and call Woolet

Gain full control over your valuables and never lose your wallet again thanks to tracking possibilities of the Woolet App.
How many times you left your wallet at home and you realized it when you were paying for your breakfast? No more embarrassment like that! When you leave Woolet behind you immediately receive a notification on your phone.

Oh no, you left Woolet somewhere in your home and you have no idea where to look? Remember the times where you wished you could just called your keys? Well, do it!

Check the last-seen location of your wallet every time you're not sure where you left it. You'll get the direct address on the map, and you can get directions how to get there from the place you are right now.
PETA APPROVED VEGAN WALLETS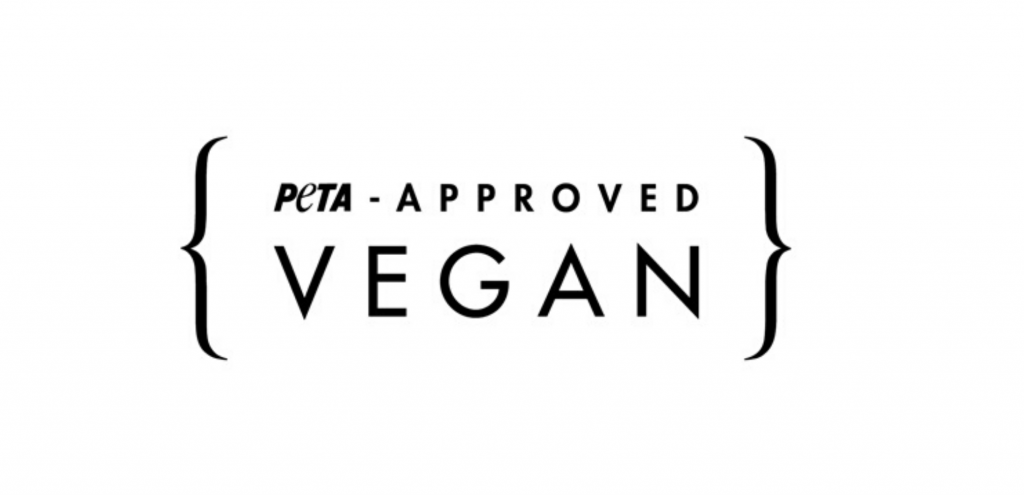 Yes, we are ready and certified! If you want to learn more about PETA approved – check this link
So now you can get yours! www.woolet.co http://www.woolet.co
‍
‍